In 2006 I was still trying to make a name for myself as a freelancer and out of the blue, I received an invite to shoot the annual Vintners Long Lunch for Gourmet Traveller Wine magazine. It was my first feature shoot for them. (It was shot entirely on 35mm transparency film. You can see every thing is softer, it almost has that old-school feel, especially the long table shot towards the window. That was the beauty of slide film. It was hard to get right, but when you did, it was magical.)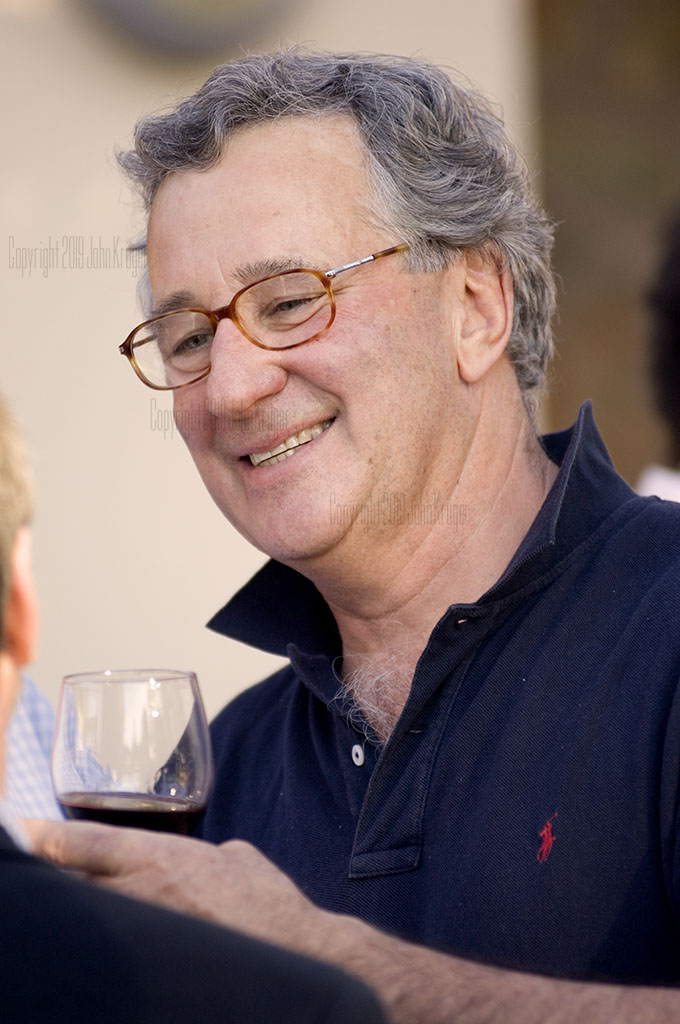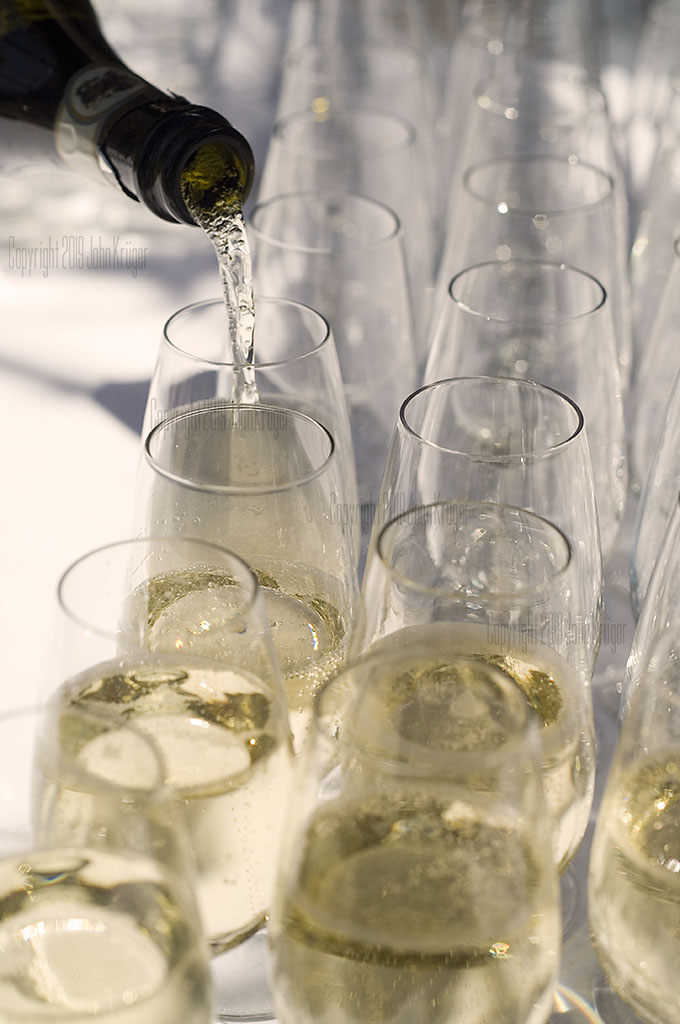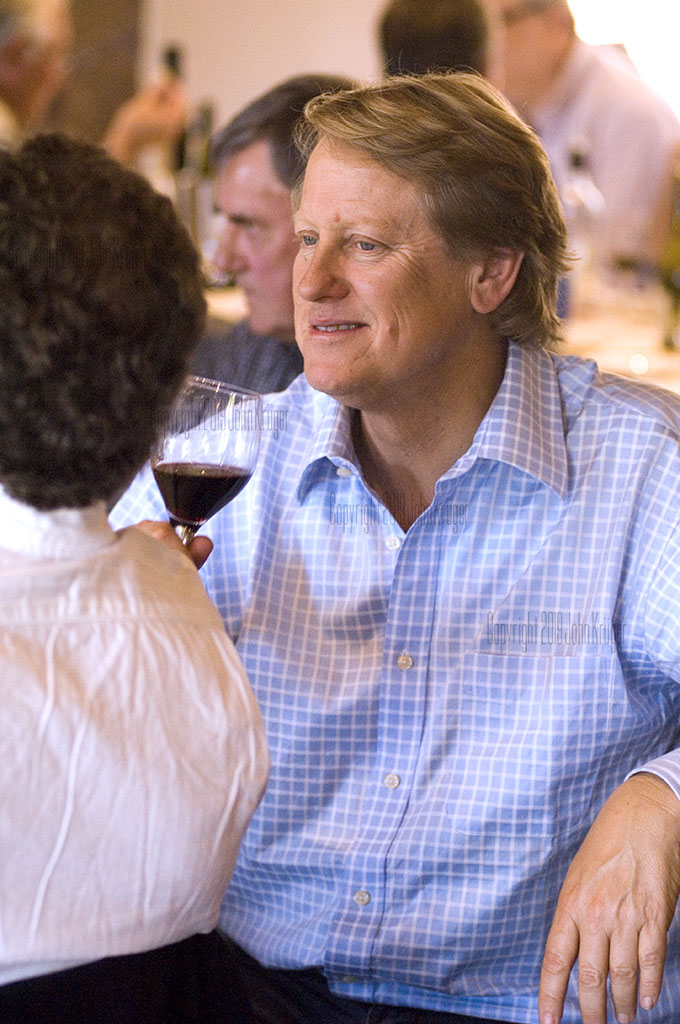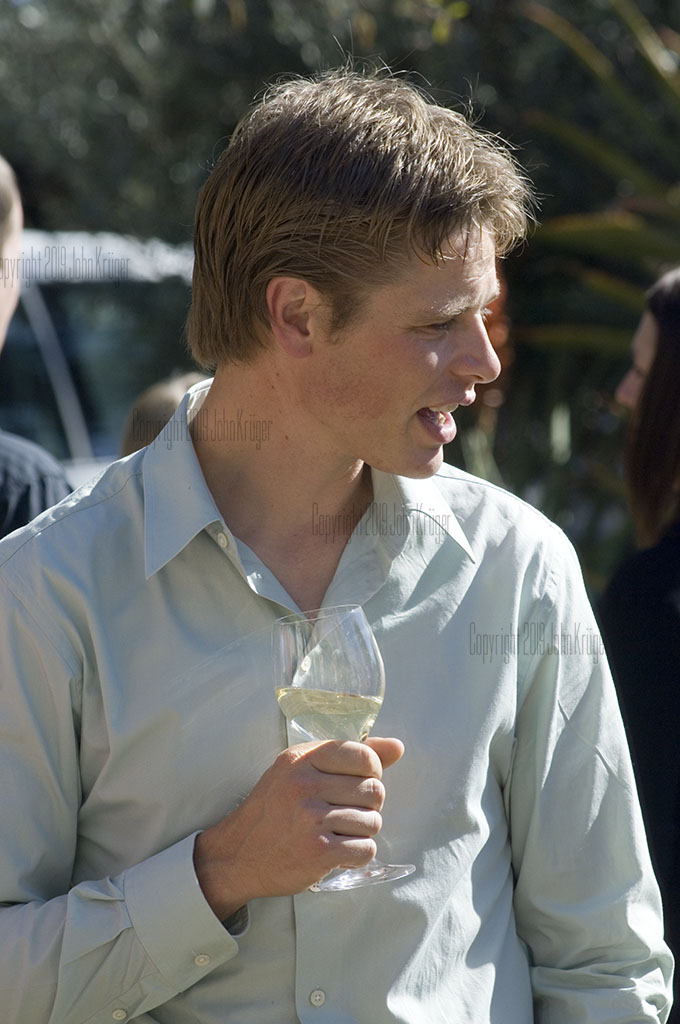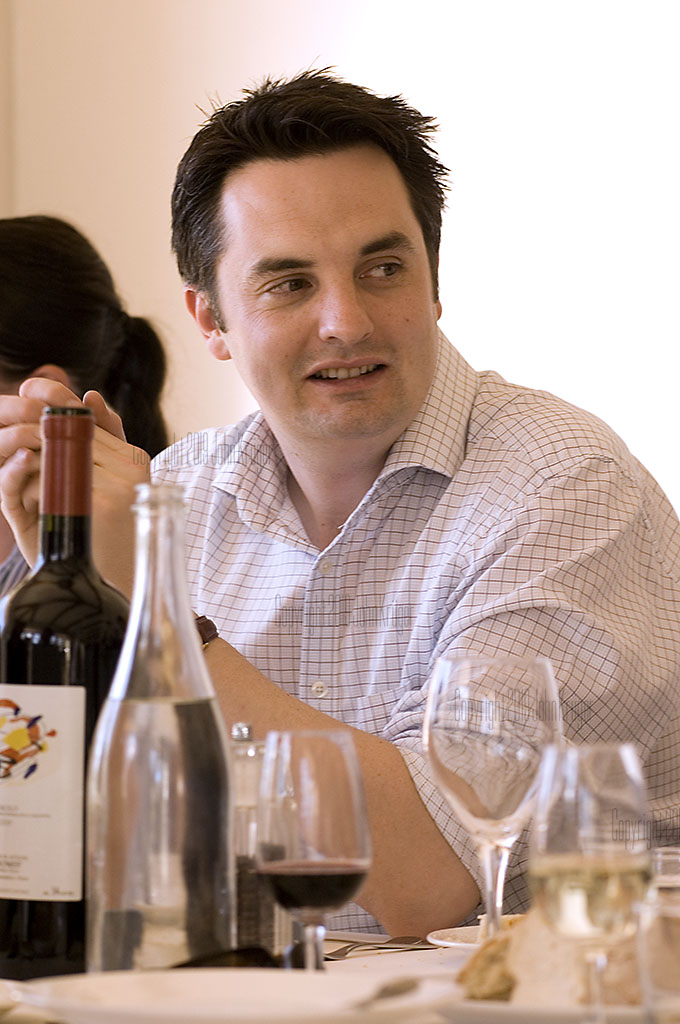 When I arrived people were gasping "How did you get into this? Who died?" It was a pretty tight group. I found out that entry rules were at least one magnum of wine per person.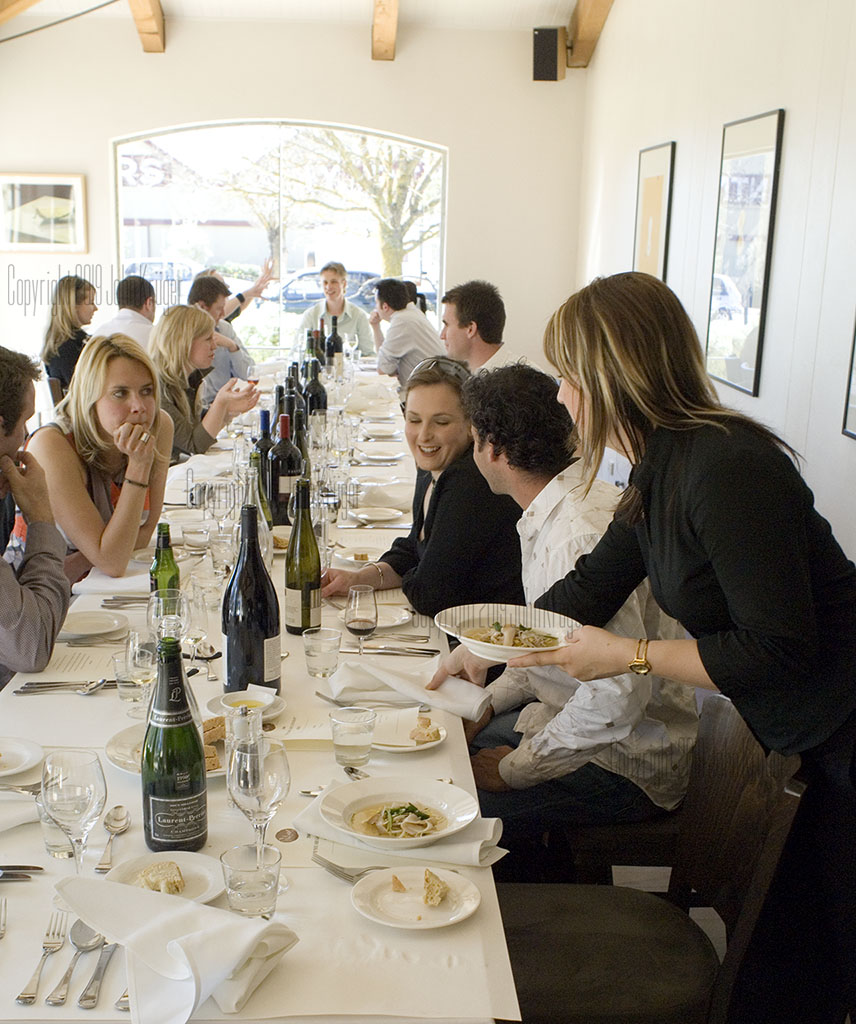 I spotted Bob McLean whom I'd met a few years earlier. He held an Erinmeyer flask with 1500mls of wine straight from the barrel. Man I loved that guy. The King of the long lunch.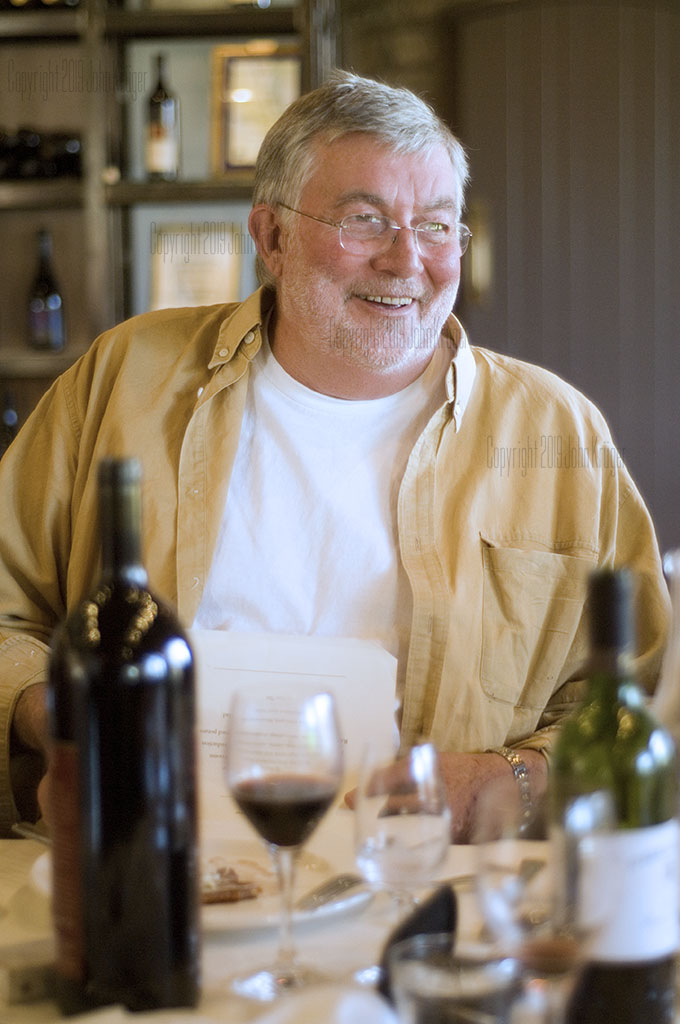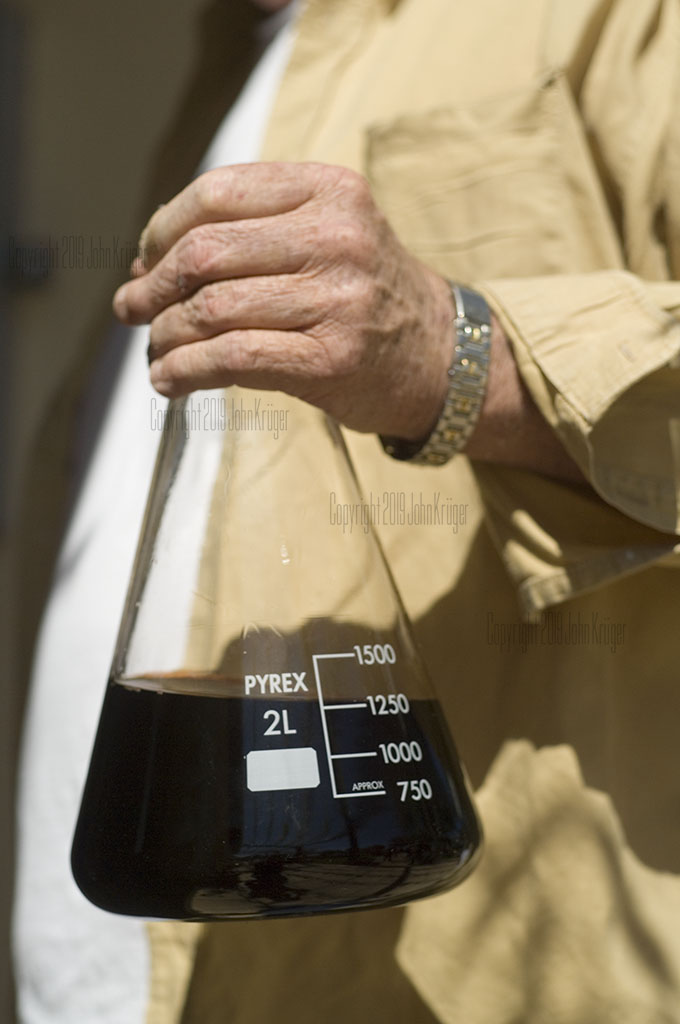 Anyway, it was a shame I was driving, but probably just as well as people got pretty loose buy the end. Chef Pete Clarke blew my mind, as he always does, with unique but tasty dishes. (The amuse busche was salt and pepper ducks tongues)
All the Barossa faces were there and I'd slowly get to know more of them well in the years that followed.